Coming Soon – Moon Valley Luxury Home with Incredible Views!
The Architect, the Artist, and the Business Owner came together over countless design sessions…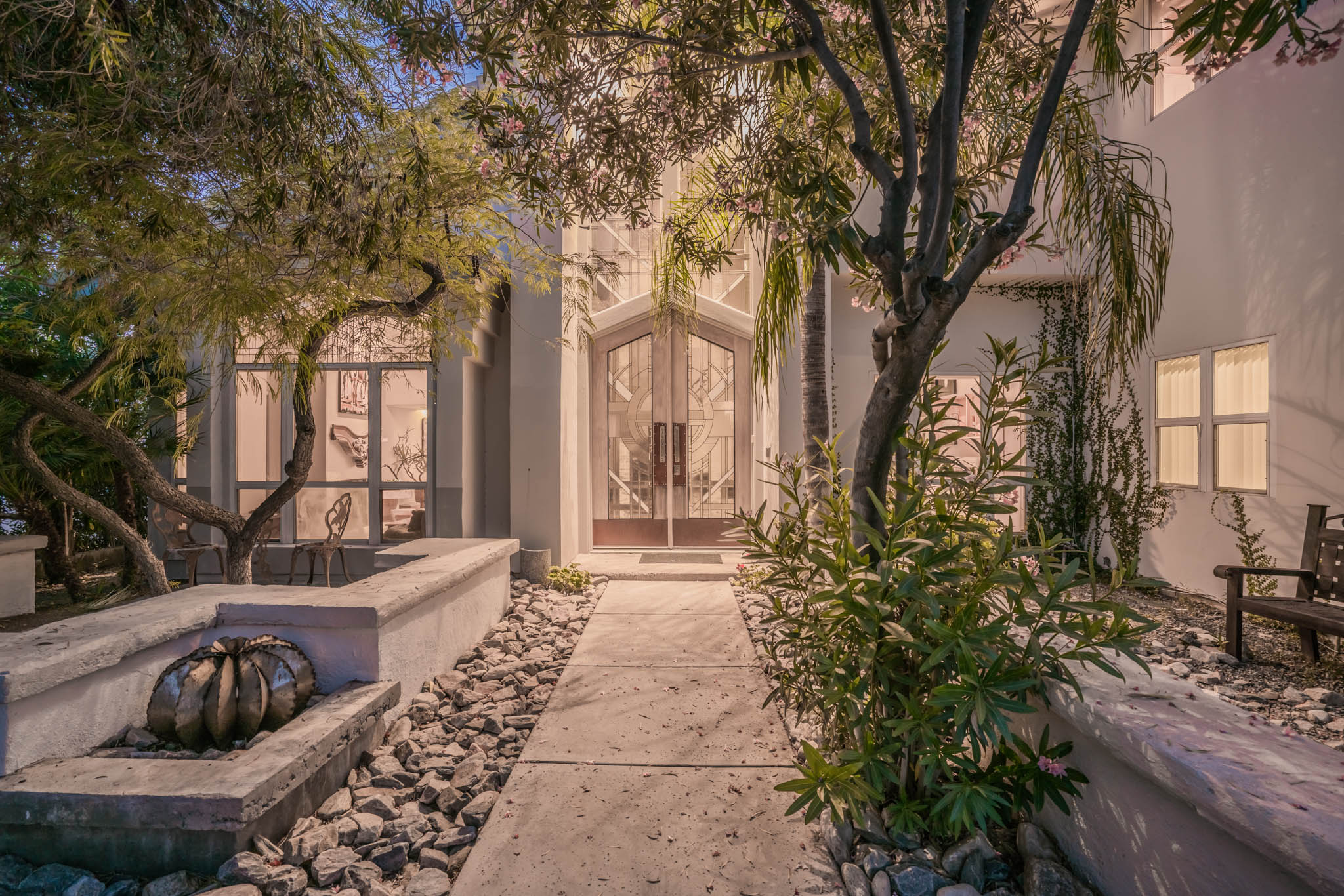 It's not joke, its the truth of how this beautiful home came to be. They went over every angle, maximizing views, minimizing summer sun, and look designed for entertaining. This Moon Valley home is one of a kind and will be hitting the market soon.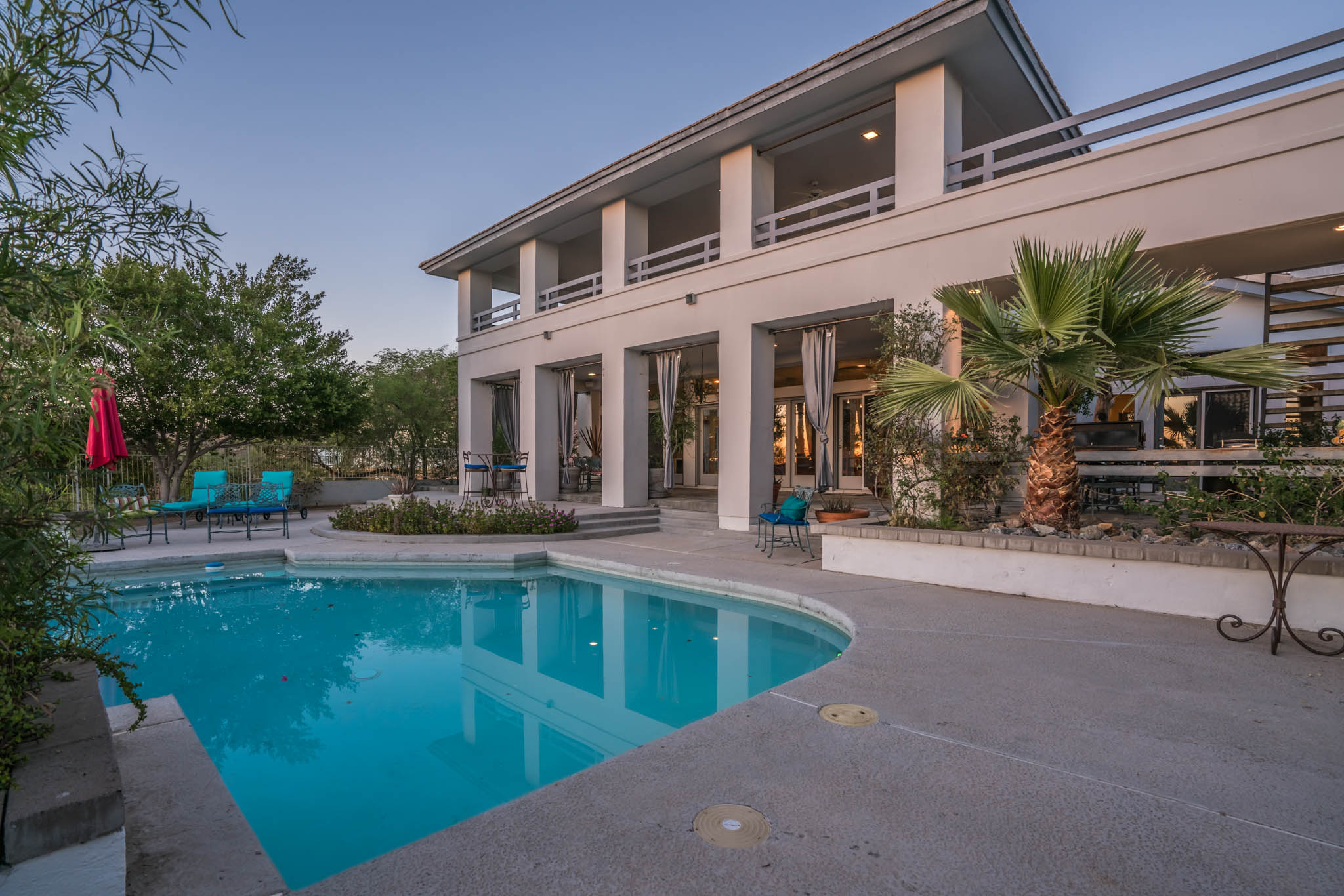 What I love most about this home is the architecture. Some homes are magnificent up front, and then have nothing else of consequence to show. This home reveals itself slowly. When you walk in, you see a sweeping staircase. Walk around the corner and the home opens up to panoramic views of Moon Valley. Step outdoors and its your own private resort. Upstairs, the mountain views, front balcony, and gallery walls are all added elements that keep your interest. There's even a "wave" ceiling in the powder room.
As for the neighborhood – the sense of community, easy access to freeways and downtown, and value of these homes makes homeowners never want to leave the area. Its not uncommon for family members to purchase homes just down the street each other in this community.
If you like hiking, the Phoenix Mountain Preserve trailhead is just 3 houses down. If golf is your game, the Moon Valley Country Club is just 1.5 miles down the hill, and 9 time Golf Digest Four Star Award winning Lookout Mountain Golf Club is just a 6 minute drive down the road.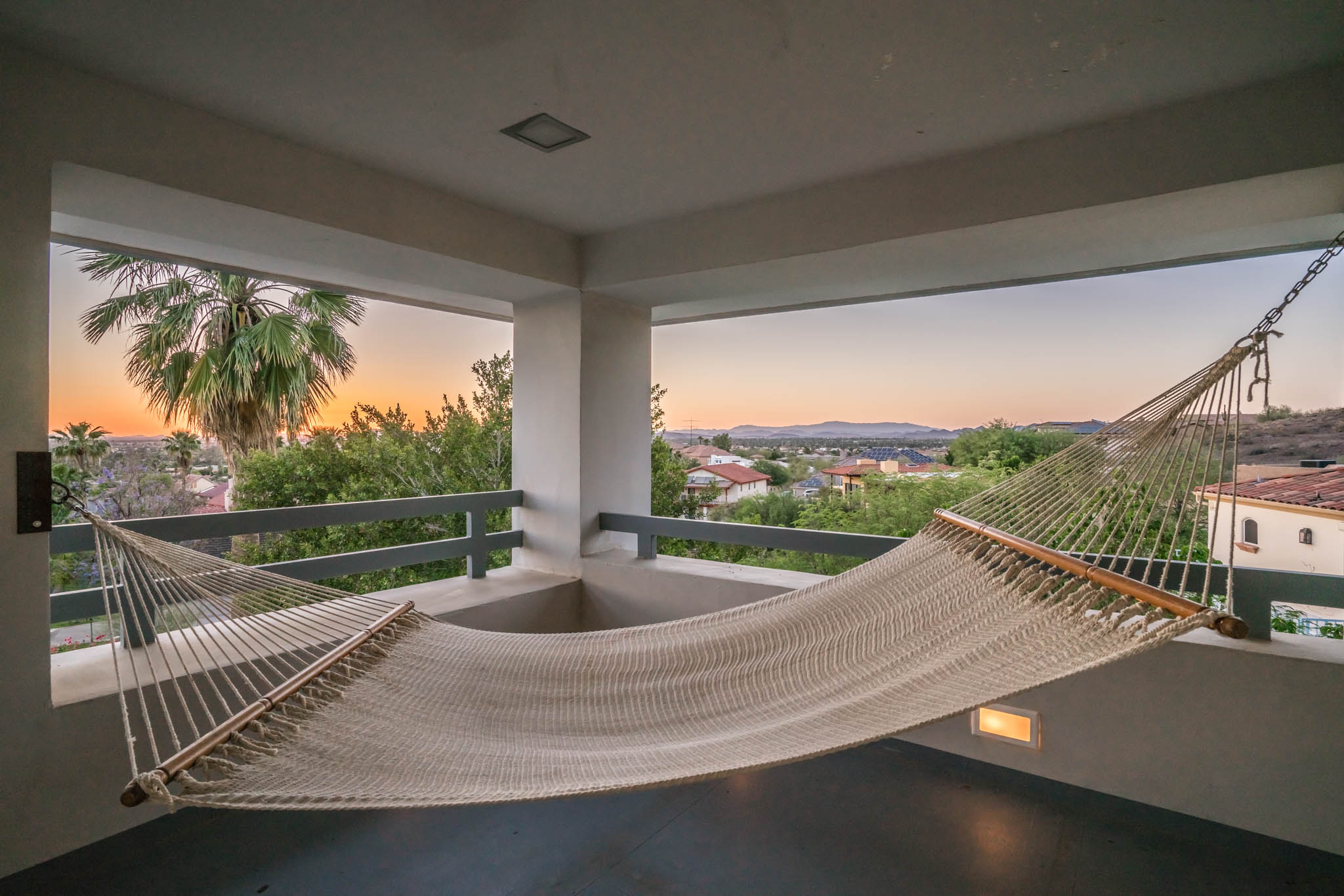 But back to the house. If you are looking for an open, bright, and functional floorpan, this home is truly a gem. Coming to the Market in July 2018.
For more information or to schedule a tour, contact Odessa M Keilman. 602-909-7710